cv
Neil del Strother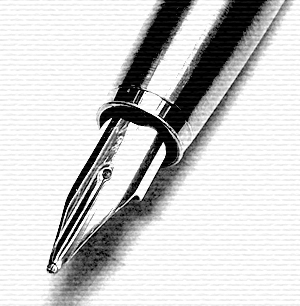 Over the past twenty years and more I have written and edited a great many articles, guides, packs, newsletters, speeches, case studies, video scripts, and so on.
I have written about a very wide range of subjects,  including change management projects and major government initiatives in education and services that support children and young people. I also contributed significantly to a book on change management and I was lead writer on 'The Mind',  an award winning online interactive training tool for headteachers.
In addition to the above, I have written six novels to date, I host a podcast and I work as a Journey Practitioner.